Existing agents can submit transfer and large bond request using the links below
If you are trying to find a bail bondman in your area, please enter your information using the link below
About Us
Welcome to Universal Fire & Casualty Insurance Company. We have designed our website to be simple, straightforward & user-friendly.
Universal Fire & Casualty Insurance Company is licensed in 38 states as a Property & Casualty Insurance Company specializing in Surety Bail only. Universal is owned and managed by Bail Agents who have a combined 176 years of experience operating bail agencies, a nationwide general agency and a bail only insurance company. Universal understands important services such as, same day power replacement, 24/7 transfer bond and large bond approval.
Our goal is to serve our agents with the personal service that is the hallmark of a bail only insurance carrier. We build relationships based on trust, integrity and the responsiveness to help you build and maintain a successful bail bond agency.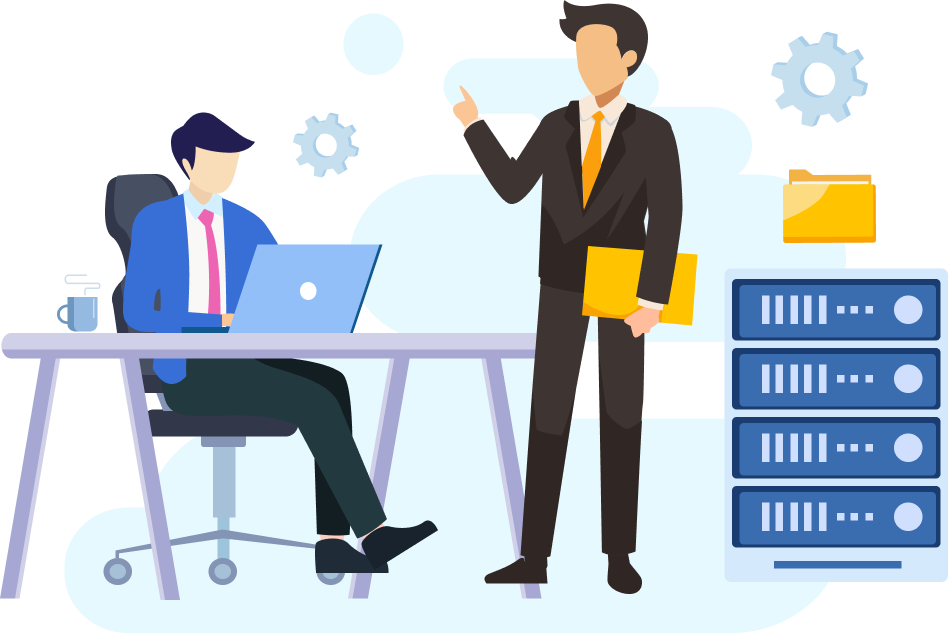 We understand it's a 24/7 job. And we work harder to serve you!
We have offices across the country to better accommodate your needs
Need a Large Power? Click the links below to view an office near you.